Sharon joined Kohl & Frisch in 2012 as Vice President, Finance, leading the Finance function and expanded that oversight to include Information Technology in 2017. Sharon has held senior roles in both private and public companies in the areas of communications, consumer-packaged goods, and pharmacy retail.
Sharon is a bilingual Chartered Accountant (CPA, CA) who brings to the company diverse business experience, which includes financial management expertise, strategic planning, contract review, and process improvement. Sharon received her Bachelor of Commerce and Graduate Degree in Public Accountancy from McGill University.
In 2022, Sharon was appointed Senior Vice President, Finance at Kohl & Frisch. Her responsibilities include leadership of the Finance and Information Technology departments. In her role, Sharon oversees all financial requirements of the business and drives an efficiency mindset through the organization by leveraging the use of technology and advising on IT best practices. In the fast-paced environments of Finance and IT, Sharon develops high-performing teams and partners with the business to support and influence key decision making.
Executive Team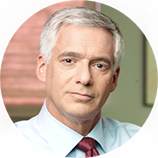 Ron Frisch President & CEO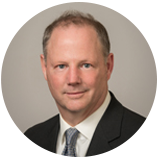 Daniel Chiasson Senior Vice President, Manufacturer Relations and Regulatory Affairs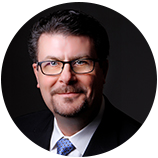 Vito Cianci Vice President, Supply Chain Operations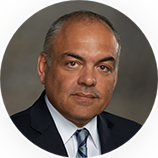 Paul Magro Vice President, Key Accounts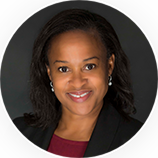 Antoinette Russell Senior Vice President, Organizational Effectiveness