Daniel joined Kohl & Frisch in 2022 after four years as President of our industry association, the Canadian Association for Pharmacy Distribution Management (CAPDM). He worked with CAPDM's Board of Directors to strengthen the association's representation of Canada's pharmacy supply chain to improve its sustainability and impact. He advocated for CAPDM from coast to coast on government and regulatory issues that impact its membership. Prior to CAPDM, Daniel held senior leadership roles within the industry with major wholesale distributors and large-scale retailers.
Daniel earned his Master of Business Administration degree from the Ivey School of Business at the University of Western Ontario. He holds a Bachelor of Management Science from the University of Ottawa, and a Certificate in International Business, from École Supérieure de Commerce de Reims, France.
At Kohl & Frisch, Daniel's portfolio includes oversight of the Manufacturer Relations, Inventory Management, and Regulatory Affairs departments. He provides strategic guidance on managing a wide range of product categories including brand and generic pharmaceuticals, private label, OTC and consumer products. In addition to providing oversight and senior level direction on procurement and sourcing, Daniel also ensures compliance with Health Canada's GMP regulations applied to wholesalers and distributors. He acts as a market/industry advisor to both internal and external stakeholders, and is K&F's principal contact with federal and provincial governmental bodies.
Executive Team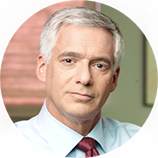 Ron Frisch President & CEO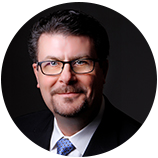 Vito Cianci Vice President, Supply Chain Operations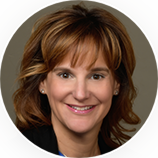 Sharon Fligel Senior Vice President, Finance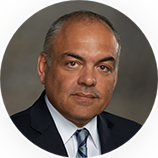 Paul Magro Vice President, Key Accounts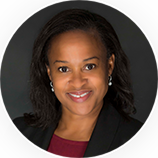 Antoinette Russell Senior Vice President, Organizational Effectiveness