Paul joined Kohl & Frisch in 2002 and since that time has held a number of senior level positions in different areas of the company that have highlighted his experience in the areas of Customer Management, Strategic Planning, and Process Improvement.
Prior to joining Kohl & Frisch, Paul gained valuable knowledge working as part of the management team of a large food retailer in the areas of Inventory and Customer Management. He applied his in-depth experience to K&F's large customer system integration projects. Using his experience and knowledge of the pharmaceutical industry, Paul's objective is to create efficiencies for K&F and pharmacies to deliver excellent patient care across Canada.
In 2013, Paul assumed the role of Vice President, Key Accounts and oversees the relationships with Kohl & Frisch's contracted customers and sales operations. He provides leadership and strategic direction to ensure K&F delivers the highest level of customer service. Paul works to build strong, long-term relationships with K&F customers and to build efficiencies to help support independent and corporate retail pharmacies.
Executive Team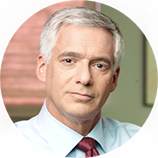 Ron Frisch President & CEO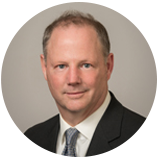 Daniel Chiasson Senior Vice President, Manufacturer Relations and Regulatory Affairs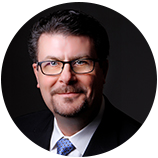 Vito Cianci Vice President, Supply Chain Operations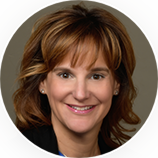 Sharon Fligel Senior Vice President, Finance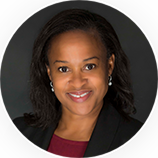 Antoinette Russell Senior Vice President, Organizational Effectiveness