Who We Are
Kohl & Frisch is Canada's leading healthcare distributor. Since 1916, it has been our tradition to provide the best possible service to our customers and to our suppliers. This service commitment has been not only a tradition, but also a corporate mission.
As the only Canadian-owned national full-line distributor, Kohl & Frisch is strategically located in eight pharmaceutical distribution centres across Canada. Through excellence in technology and innovation, we are fully equipped to service leading chain retailers, independent pharmacies, clinics, and hospitals across the country for all of their Rx, OTC, HHC and front-shop needs.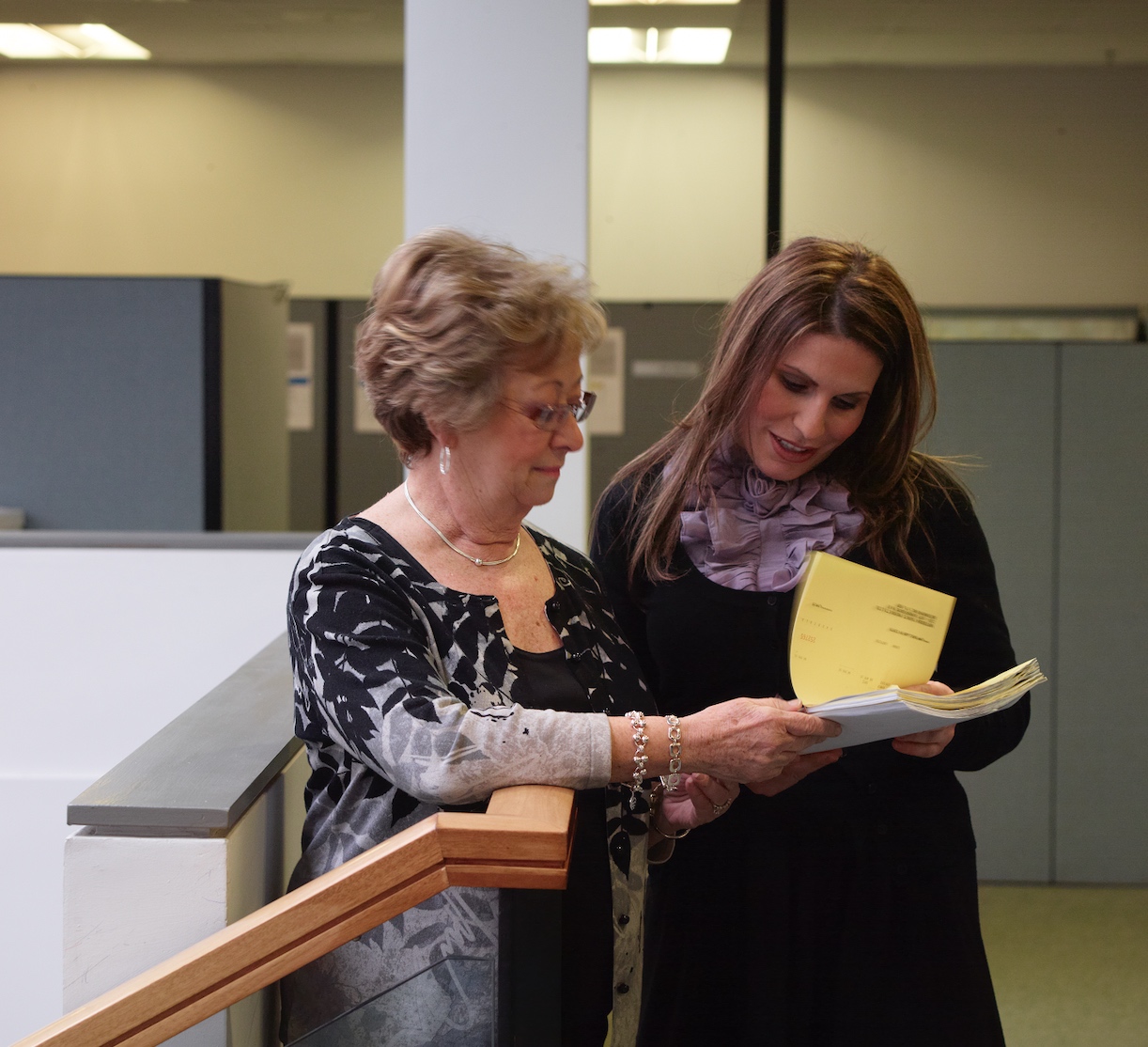 As the essential link between pharmaceutical manufacturers and healthcare providers, our goal is simple yet challenging – combine the desires of the manufacturer for effective distribution of their products with the needs of the customer for a steady, reliable source of a variety of products at attractive prices.
We never choose short-term gain over long-term partnership and, over the years, we've built strong relationships with people who share these values. It is a true business partnership – all three links in the supply chain working toward a common goal – of which we are proud to be a part.
CONTACT CUSTOMER SERVICE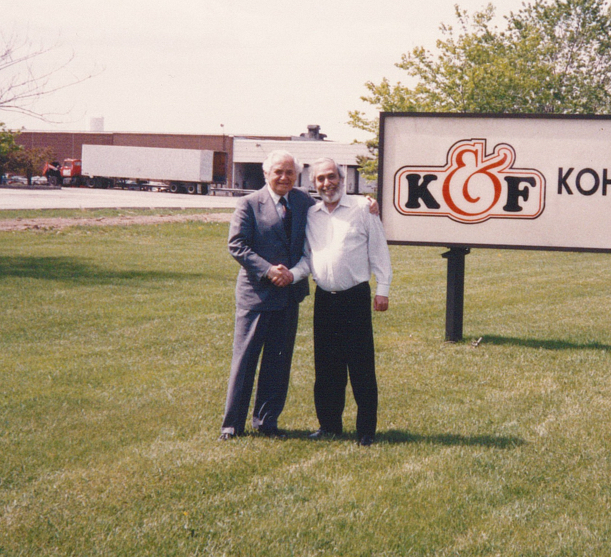 Our Values
Customer Service Excellence
As exemplified by Irving Frisch, we partner with our customers to provide value-added services that exceed expectations.
People Are Our Strength
Our people are our most valuable asset. Our employees are key to maintaining our competitive advantage.
Respectful Environment
We believe in providing a safe, supportive, and positive work environment. We treat our customers, our employees, our suppliers, and our community ethically, with integrity and respect.
Teamwork
Every employee at Kohl & Frisch is an integral part of our team.  Teamwork has been a key element that has driven our success and stability since 1916.
Continuous Improvement
We proactively identify, pursue and implement initiatives that improve the efficiency and effectiveness of our processes. Continuous improvement is critical to our growth, stability, and success.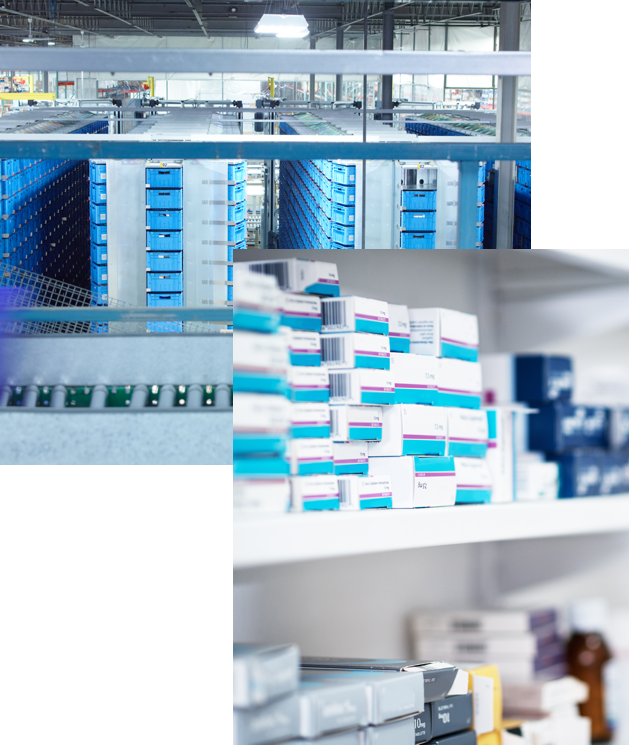 Our Technology
Kohl & Frisch is a leading proponent and developer of operational efficiencies. We can significantly increase the productivity of our healthcare partners with the most comprehensive automation solutions available. We can support any system ordering platform, from the simplest to the most complex, including auto-replenishment, Advance Shipping Notice, and electronic invoicing.

Supply Chain Automation Solutions
Responsive, intelligent systems help us deliver operational efficiencies.

Proprietary Online Ordering System
Access our full product catalogue with the latest product and service updates.
Learn More