1916
Moses Kohl founds M. Kohl Wholesale, a wholesale business on Major St. in the heart of old Toronto, selling tobacco and confectionery.
1951
Irving Frisch becomes partner 13 years after initially joining the company as a salesman/bookkeeper. The company is renamed Kohl & Frisch Limited. Four years later, Moses Kohl retires and sells his interest in the company to Irving Frisch.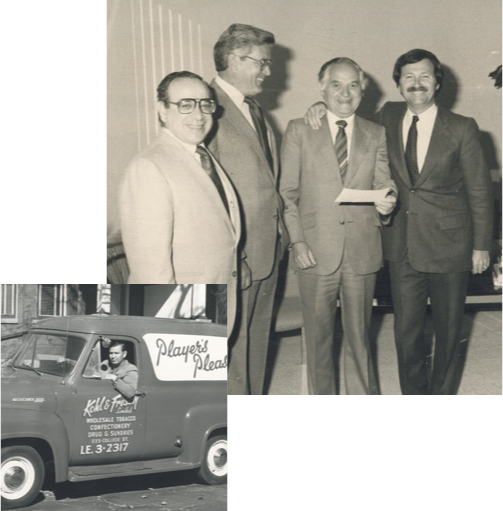 1980
Ron Frisch, Irving's son, joins the company. Nine years later, Ron is named CEO.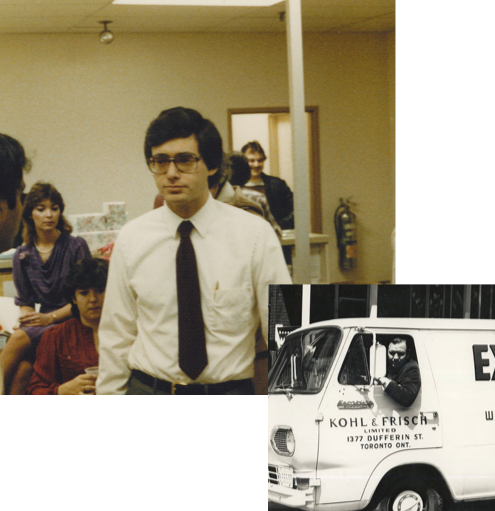 1997
Kohl & Frisch goes national by opening distribution centres across Canada. One year later, Kohl & Frisch is honoured as Special Vendor of the Year by Wal-Mart Canada.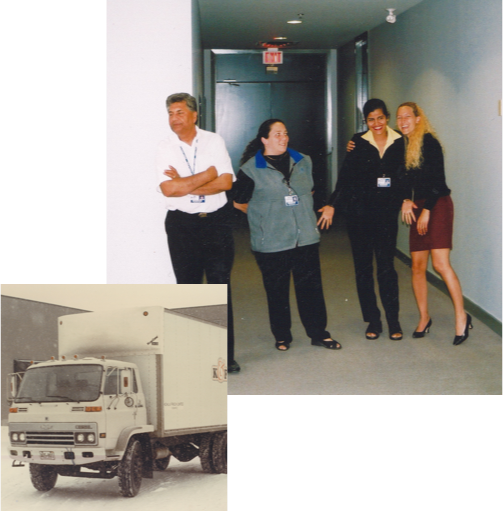 2013
Kohl & Frisch acquires AmerisourceBergen Canada Corporation.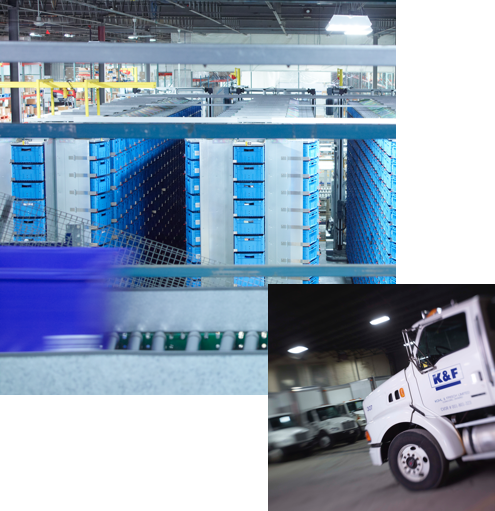 2016
Kohl & Frisch, with operations across Canada, celebrates its centennial anniversary.