Matthew Frisch is Vice President of Corporate Development at Kohl & Frisch Limited, where he focuses on driving the company's strategic planning and new business development initiatives. Matthew's work at K&F spans multiple departments and regional markets, with the objective of delivering corporate growth balanced with prudent fiscal management.
Most recently, Matthew helped to lead K&F's 2013 purchase of AmerisourceBergen Canada Corporation, during which he was an integral part of the acquisition team with a wide range of responsibilities ranging from financial planning and analysis to corporate communications and operational integration.
Matthew pursued his undergraduate studies at the University of Pennsylvania before completing a Master's degree in International Political Economy from the London School of Economics and an MBA from Columbia University. Prior to joining K&F, Matthew worked in the structured finance department of Sumitomo Mitsui in New York City and as a Consultant to the World Bank in Washington DC.
Executive Team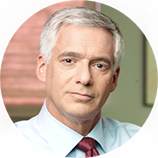 Ron Frisch President & CEO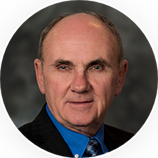 Jack Bradley Vice President, Logistics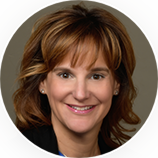 Sharon Fligel Vice President, Finance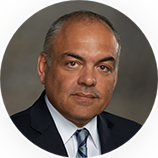 Paul Magro Vice President, Key Accounts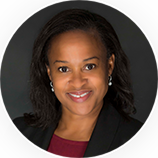 Antoinette Russell Vice President, Client Solutions