As a member of the Kohl & Frisch executive team, Jack's goals are to provide oversight and leadership of all logistics, operations, regulatory and transportation activities across the company.
Prior to joining Kohl & Frisch, Jack held senior positions in logistics and supply chain management with a number of large Canadian corporations in the manufacturing, infrastructure, and construction sectors, including Strongco Corporation, Armtec, Husky Injection Molding Systems, and Vicwest Corporation. He was also president and partner in a supply chain consulting firm and has extensive experience in the areas of logistics, fleet, purchasing, supply chain, and inventory management across a number of industries.
Jack has provided course development support for the industry-leading CITT program and has written and appeared in dozens of leading trade magazines. He has also provided course facilitation for the CITT and PMAC and served on the Executive Board of Directors for SCL Canada. Jack is a previous winner of the CITT Award of Excellence.
Jack received his BA from the University of Toronto. He also holds both the CCLP and P.MM industry-leading supply chain designations.
Executive Team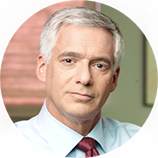 Ron Frisch President & CEO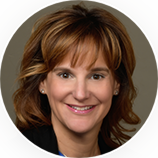 Sharon Fligel Vice President, Finance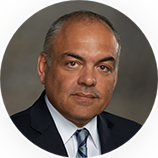 Paul Magro Vice President, Key Accounts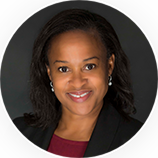 Antoinette Russell Vice President, Client Solutions