We deliver excellence in logistics for the healthcare industry.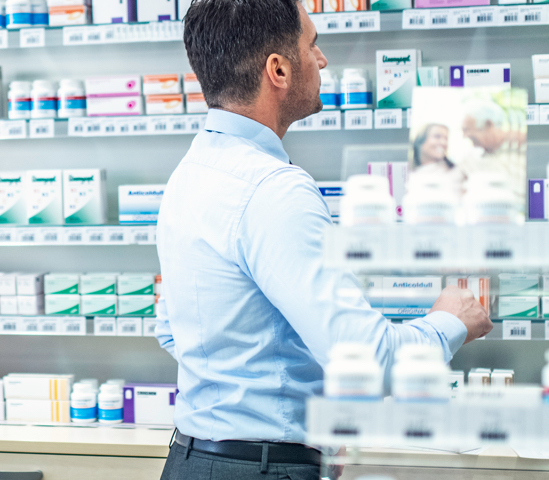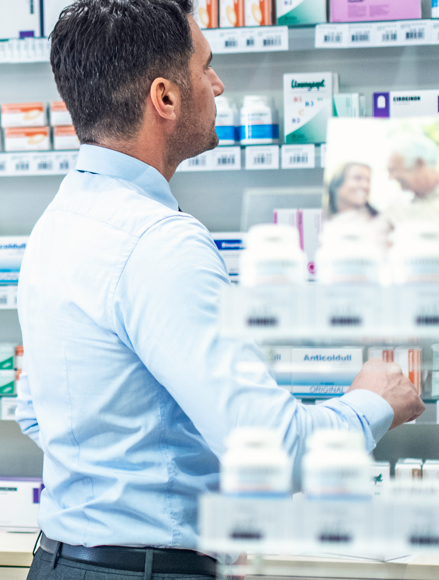 Customer Services
We are committed to providing you with a steady, reliable source of a variety of products at attractive prices.
Learn More
Login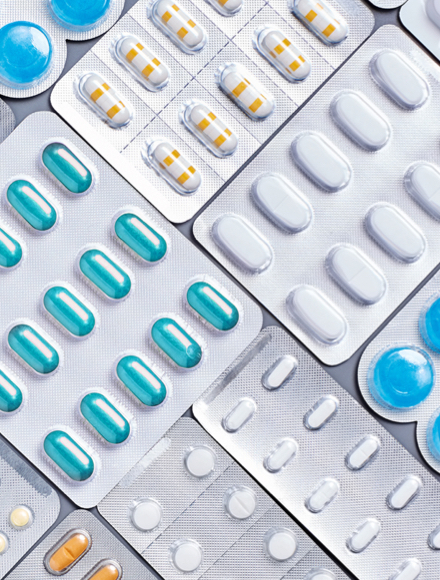 Manufacturer Services
We support our manufacturer partners with national distribution that ensures effective delivery.
Learn More
Login
Our Network
Kohl & Frisch has eight pharmaceutical distribution centres strategically located across Canada to ensure a reliable transportation network that delivers the right products at the right time to your community.
Our distribution centres are located in: Toronto, Kingston, Montreal, Moncton, Winnipeg, Regina, Vancouver, and Calgary.
Learn More
Coast to Coast for More Than 100 Years
Founded in 1916, Kohl & Frisch was built on the promise of superior customer service in wholesale distribution. We've been delivering on that promise for more than 100 years – a proud tradition of putting our partners in healthcare first.
Learn More