Vito joined Kohl & Frisch in 2020 and brings over 30 years of experience in engineering and supply chain management, across many industries, with a strong focus on developing and streamlining processes, enhancing productivity, and implementing business solutions.
Vito is an executive leader with expertise in all facets of manufacturing, distribution and logistics, continuous improvement, business strategies, and project management within high-profile corporations. He has a Bachelor of Engineering in Industrial Engineering from Ryerson University (now Toronto Metropolitan University).
In 2022, Vito assumed the role of Vice President, Supply Chain Operations and oversees the areas of Continuous Improvement, Transportation, Facilities Management, and National DC Operations. Vito provides strategic leadership in operational productivity, driver safety, and service quality.
Executive Team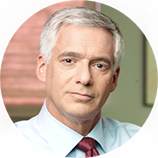 Ron Frisch President & CEO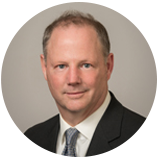 Daniel Chiasson Senior Vice President, Manufacturer Relations and Regulatory Affairs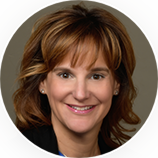 Sharon Fligel Senior Vice President, Finance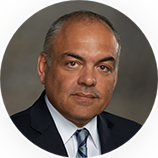 Paul Magro Vice President, Key Accounts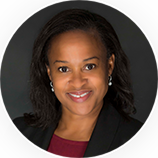 Antoinette Russell Senior Vice President, Organizational Effectiveness