Antoinette joined Kohl & Frisch in 2013 in a consultancy role as Project Director to lead the transition of new business to K&F following the acquisition of AmerisourceBergen Canada. Since then, she has held senior level positions, most recently as Vice President, Client Solutions, leading cross-functional teams and initiatives focussed on ensuring that the business operates as efficiently and effectively as possible, while maintaining a service excellence profile with customers.
Antoinette received a Bachelor of Arts degree from York University. In 2021, she received a Master's Certificate in Organizational Development and Change from York University, Schulich School of Business. She has over 15 years of combined experience in project management, leading complex change initiatives in various industries and working with senior leaders to improve overall business health through coaching and developing plans that drive results.
Antoinette was appointed Senior Vice President, Organizational Effectiveness in 2022. Her portfolio includes oversight of the Human Resources department and the Project Management Office where she provides leadership and strategic direction in the following areas: Talent Management, Operational Effectiveness, Change Management, and Project Delivery.
Executive Team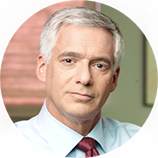 Ron Frisch President & CEO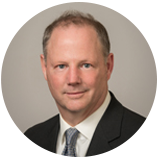 Daniel Chiasson Senior Vice President, Manufacturer Relations and Regulatory Affairs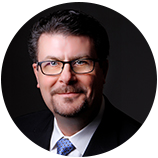 Vito Cianci Vice President, Supply Chain Operations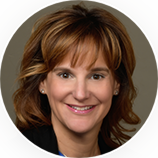 Sharon Fligel Senior Vice President, Finance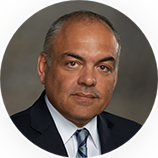 Paul Magro Vice President, Key Accounts